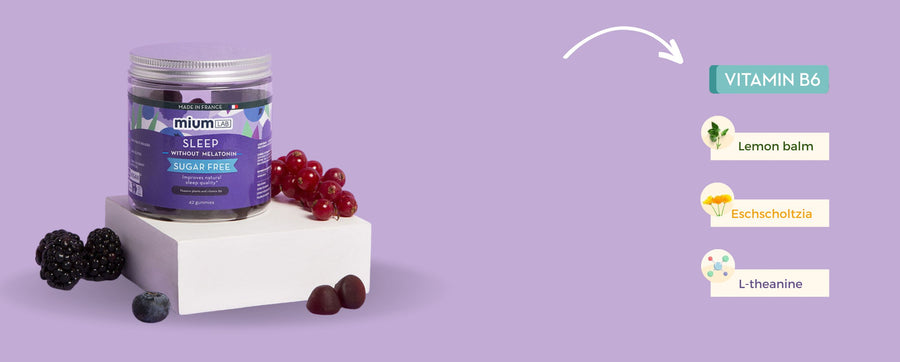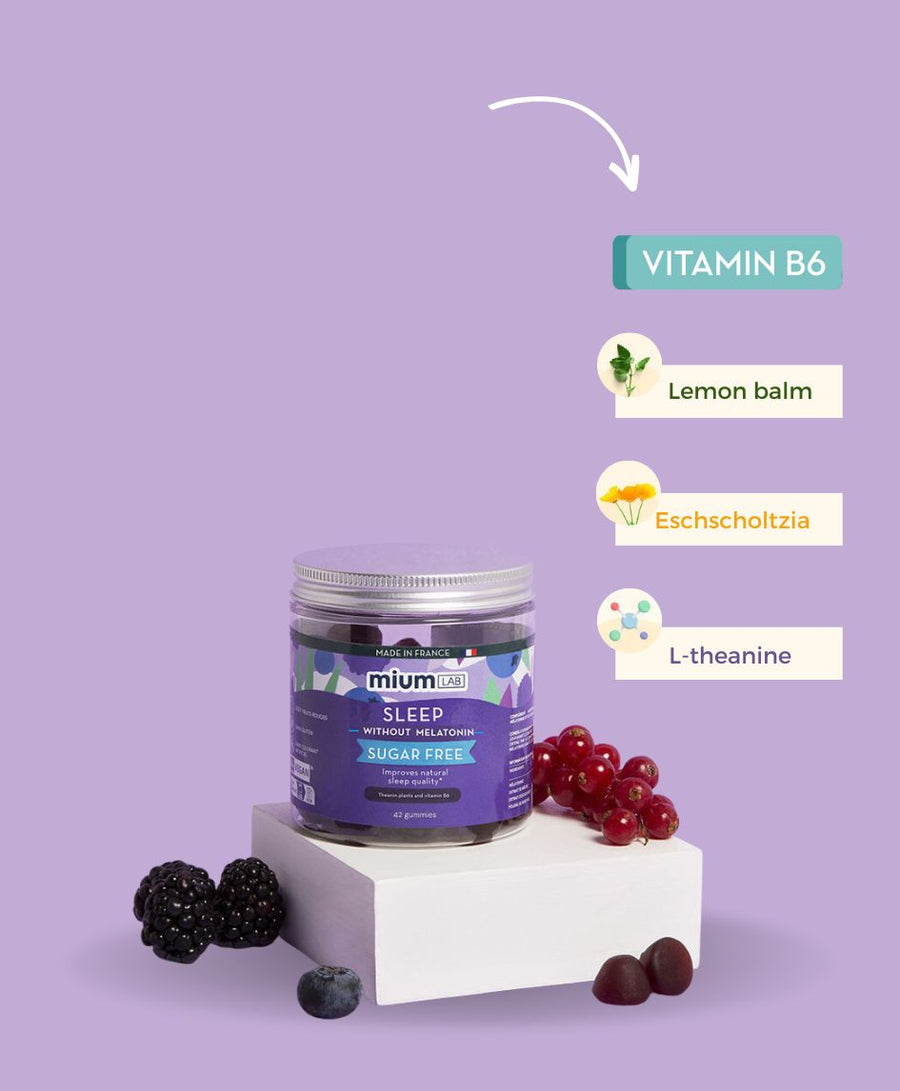 NEW FORMULA
NEW FORMULA
 WITHOUT MELATONIN 
WITHOUT MELATONIN
---
Combine pleasure and health
Discover a new generation of vitamins and food supplements. 
Scientifically developed formulas based on plants and vitamins in the form of delicious, naturally fruity gummies. No more bland, chemical capsules and tablets!
Improve
the quality
of your sleep
Strengthen
your hair,
nails and skin
Discover
energy
and tonus
Reduce
your stress
and anxiety levels
Activate and prolong
YOUR NATURAL TAN
Take action against
DIGESTIVE ISSUES
Complete
YOUR VEGETARIAN DIET
Strengthen
YOUR IMMUNE SYSTEM
Take action against
THE DISCOMFORT
OF THE MENOPAUSE
Cover
YOUR CHILDREN'S
NEEDS
Scientifically formulated
A scientific panel comprised of healthcare and nutrition specialists helps ensure an optimally dosed formula with the most effective ingredients.
Need advice?
Our blog is here to help!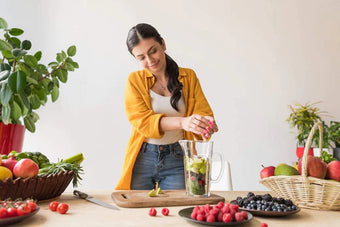 Nutrition
Detox Routine: 5 steps to detoxify your body naturally
Read more ->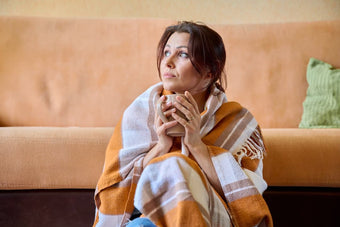 Immunity
The best way to reinforce your immune system this winter?
Read more ->
Stress
How to deal with stress in your daily life?
Read more ->
Follow us on Instagram
Followed by more than 100k on our social networks
Giveaways, behind the scenes, tips and advice, live videos... join the big Mium Lab family to discover new content 🔥
JOIN THE COMMUNITY